November 26, 2013
Encore Boutique is OPEN Tuesday,

Friday

and Saturday This Week!
Come in for great prices and selection on fashions and accessories!
This week, we'll be open on Tuesday, Friday and Saturday for your shopping pleasure. Please, have a wonderful Thanksgiving Holiday, and we hope that you enjoy the cameraderie and fellowship that this season is all about.
Help the USMC Reserve with their famous Toys for Tots program here at Encore! Bring in new, unwrapped toys and we'll collect them.
Celebrate Small Business Saturday This Saturday here at Encore!
Get Rewarded from American Express!
American Express has a Special Offer for Small Business Saturday! That's This Week!
Small Business Saturday celebrates the local businesses in your area, and American Express is helping promote those local establishments by offering a special incentive if you shop on Saturday, November 30 and use your American Express card.
All you have to do is register your Amex card online at ShopSmall.com.
Registration opens at 12:00am MST on Nov 24, 2013, and continues until 11:59pm MST on November 30, 2013.
Use the registered card on November 30, 2013 (at Encore!) to spend $10 or more in a single, in-store transaction at a qualifying small business location (Encore!) that appears on the Small Business Saturday Map (We're on it!). To view the map, visit ShopSmall.com.
Get a one-time $10 statement credit! Within 90 days, Amex will credit your card for $10 for that transaction.

This St. John would make a nice purchase!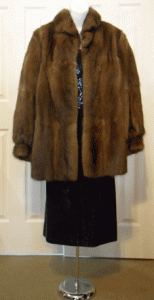 Add this vintage mink!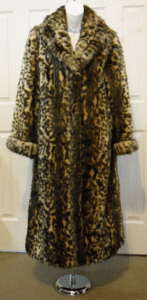 Or this full length faux!!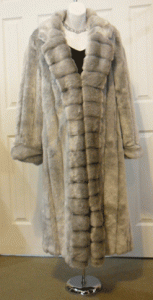 Or this one!
Come in to Encore Boutique!
Your Award-Winning Favorite Place to Shop!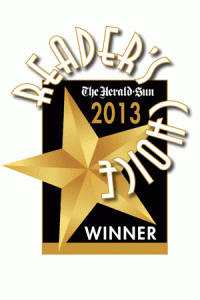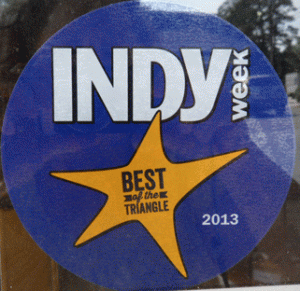 Thanks!
Come into Encore and have fun while you shop! See you soon!
JOIN OUR FREQUENT SHOPPERS CLUB!
GET A CARD! GET REWARDS!
Come On In And See Us!
[1]Patti@Encore-Boutique.com [2]www.encore-boutique.com Encore Boutique 3401 University Dr . Durham . NC . 27707 919 . 403 . 0495