January 28, 2014
Come to Encore for Great Prices on Winter Apparel!
Many Jackets and Coats!
New Items Arriving Daily!
With this cold weather hitting us hard this year, we are pleased to be able to offer you such a great selection of outerwear!
Coats, Jackets, Sweaters, Long-Sleeved Tops – and Shoes.
Come in and see items like these!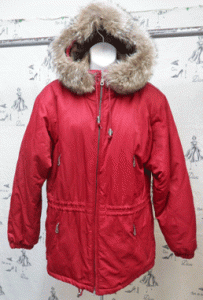 This hooded coat will keep you warm and dry!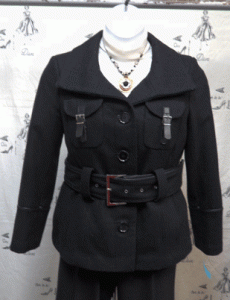 You'll look great in this coat!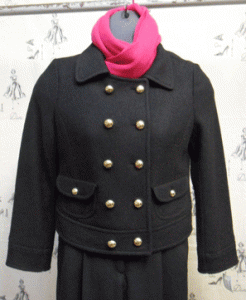 This double breasted jacket will keep you warm and toasty!
Indoors can be a little chilly, too!
We've got some things to help!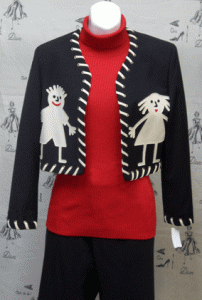 This leather trimmed jacket is a great alternative to a sweater!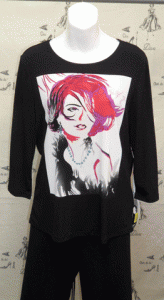 Colorful and dramatic, this long sleeved top will keep the chill off your arms!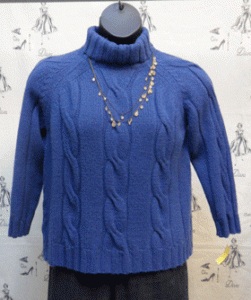 High collar sweaters can always be counted on to keep you warm!
Lots of Great Items with Lots of Great Discounts!
Come to Encore This Week!
Save and Stay Warm!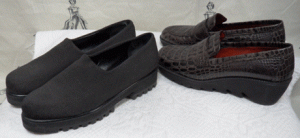 Great looking shoes with grippy soles!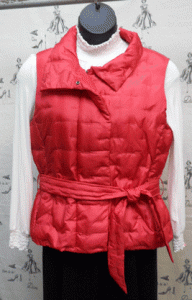 A quilted vest knotted with a stylish sash!
Come in to Encore Boutique!
Your Award-Winning Favorite Place to Shop!
Thanks!
Come into Encore and have fun while you shop! See you soon!