April 10, 2014
To celebrate the arrival of this year's greatly anticipated spring, we think you should come to Encore Boutique and buy a dress! 
We have an ever-growing selection of wonderful dresses and skirts for Easter and the upcoming wedding season!  (And don't forget that casual dress for an easy night out or a run to the grocery store!)
A red hot & hot pink silk statement by Tory Burch!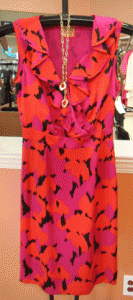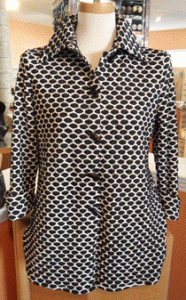 A classy black & white number!