Change your look a lot for not a lot of dough!
Do Re Mi is how to start the scale-
Accessorize Accessorize Accessorize is how to start your look!
Raindrops on noses? Whiskers on kittens? Hah! Encore Boutique knows how to brighten your day! Come in and SHOP!
And as a public service announce, we'd like to remind you that shopping for fashion INCLUDES accessories to finish off that look!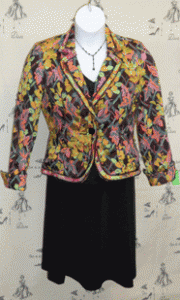 The simple addition of a belt can really complement your style!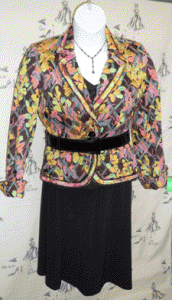 Check out our great selection of belts!
Encore Boutique has a great selection of accessories to keep you feeling warm and looking great!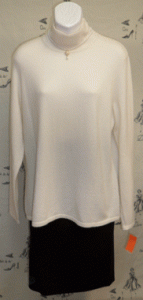 Add a necklace and patterned belt to completely change the look and style!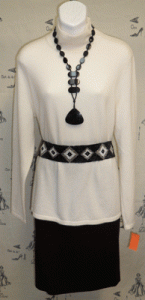 Sweaters can help heat up an outfit!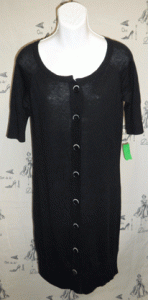 Come in and see how our selection of sweaters and belts can make you shine!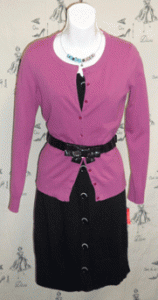 And check our jewelry selection as well! That finishing touch is important, too!
Encore Boutique has a few of your favorite things!
We have lots of belts, necklaces, pins and other accessories that will make you feel like singing!
Come On In And See Us!