February 12, 2014
It's February! We have Fabulous Furs!
Come to Encore Boutique this week and see our Fabulous February Fur Sale!
More cold weather makes this fur sale even more appropriate! However, it is getting near the end of the season, so you can take advantage of sale prices on the terrific furs that we have here at the store. Come check them out!
We have fur jackets, capelets and stoles. On Sale through Saturday!
And as Beatles fans, you could say we're celebrating the 50th anniversary of their first appearance on the Ed Sullivan show by calling this the Encore Fab Four Feb Fur Sale.
But we're not going to call it that, because it got a big groan in the car on the way to the shop this morning. So it's up to you.
Come in and see items like these!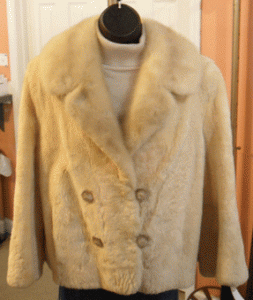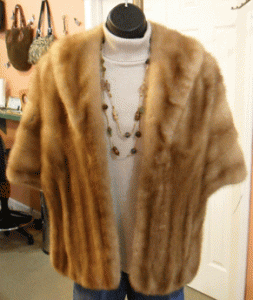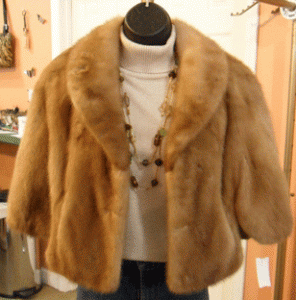 We have lots of other things to help you help your other half this Valentine's Day!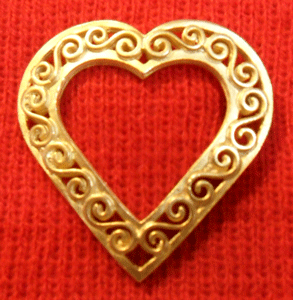 A Heart Shaped Pin!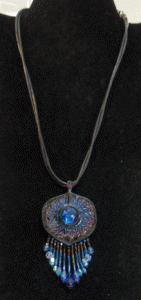 Colorful and dramatic, a beautifully detailed pendant-style necklace!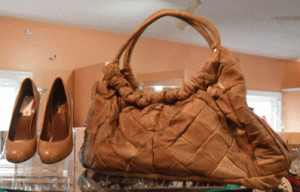 A great selection of shoes, handbags and accessories!
Back to the Furs!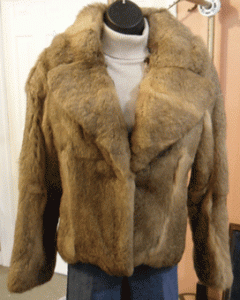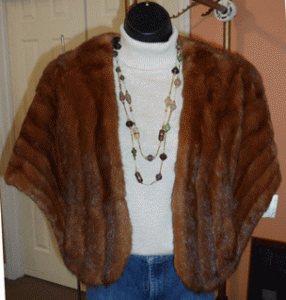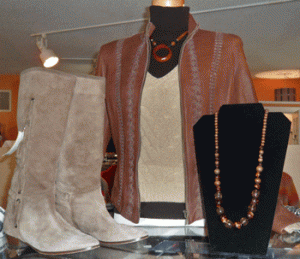 Come in to Encore Boutique!
Your Award-Winning Favorite Place to Shop!
Thanks!
Come into Encore and have fun while you shop! See you soon!
JOIN OUR FREQUENT SHOPPERS CLUB!
GET A CARD! GET REWARDS!
Come On In And See Us!