November 22, 2013
The Holiday Season Is Upon Us!
Count on Encore Boutique for Your Fashion Needs!
Come to Encore for great looking seasonal gifts, fall and winter clothing, and party attire!
Whether you're looking for a gift idea, something to wear to keep warm, or something to wear to a special occasion, Encore Boutique will have great options at great prices! Come on in and see!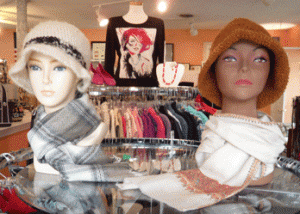 Hats and scarves, shirts and shoes! Stay warm and look cool!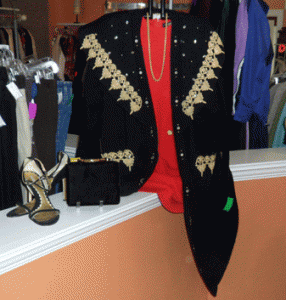 A festive cardigan! Accessorize with black velvet bag and gold trimmed heels!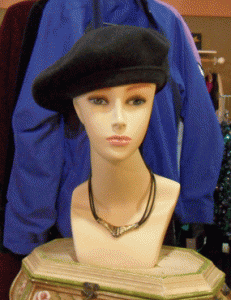 A stylish beret!!
This Season, help Encore help the Marine Reserve's Toys for Tots Program!
This year, we will be accepting new, unwrapped toys for the Marine Reserve's classic holiday program!
Bring them into Encore by December 14, and we'll hold them for pickup, which is scheduled for the 15th.
Help spread some holiday cheer!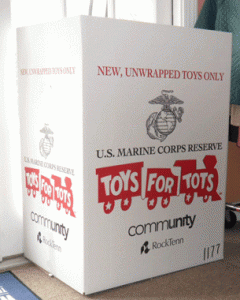 Bring those new, unwrapped toys here!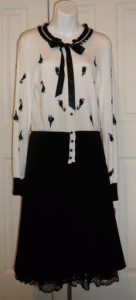 Might as well do some shopping, while you're here.
Celebrate Small Business Saturday here at Encore!
Get Rewarded from American Express!
American Express has a Special Offer for Small Business Saturday!
Small Business Saturday celebrates the local businesses in your area, and American Express is helping promote those local establishments by offering a special incentive if you shop on Saturday, November 30 and use your American Express card.
All you have to do is register your Amex card online at ShopSmall.com.
Registration opens at 12:00am MST on Nov 24, 2013, and continues until 11:59pm MST on November 30, 2013.
Use the registered card on November 30, 2013 (at Encore!) to spend $10 or more in a single, in-store transaction at a qualifying small business location (Encore!) that appears on the Small Business Saturday Map (We're on it!). To view the map, visit ShopSmall.com.
Get a one-time $10 statement credit! Within 90 days, Amex will credit your card for $10 for that transaction.

This St. John would make a nice purchase!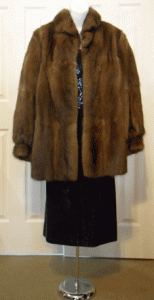 Add this vintage mink!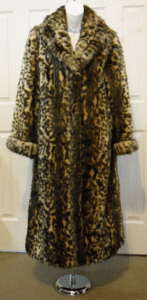 Or this full length faux!!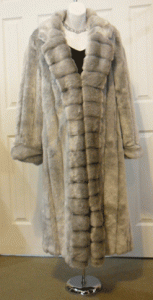 Or this one!
We love to see you at Encore!
We want more to see what we have!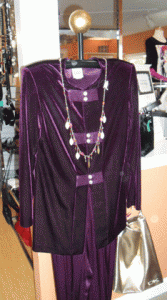 !!!!!
Come in to Encore Boutique!
Your Award-Winning Favorite Place to Shop!
Thanks!
Come into Encore and have fun while you shop! See you soon!
JOIN OUR FREQUENT SHOPPERS CLUB!
GET A CARD! GET REWARDS!
Come On In And See Us!
[1]Patti@Encore-Boutique.com
[2]www.encore-boutique.com